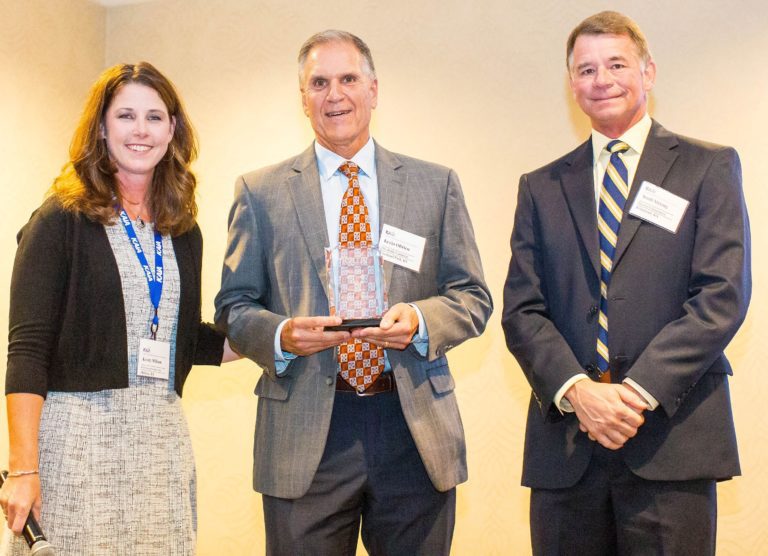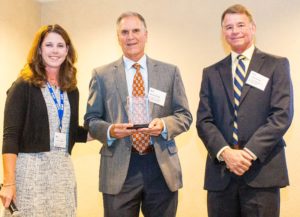 We are proud to announce that Kevin O'Brien has been recognized by the Kansas Association of Insurance Agents (KAIA) as the "Agent of the Year"! This honor was a surprise to Kevin and was awarded during the October 2019 KAIA Leadership & Development Conference.
Independent agents wear a lot of hats as business consultants, risk managers, consumer advocates, industry professionals, and civic leaders. KAIA's annual insurance industry awards are one way to recognize and promote the valuable role that Kansas independent agents fulfill on the local, state and national levels.
Congratulations again to Kevin for all you do for The Reilly Company, the industry and above all else, our clients.