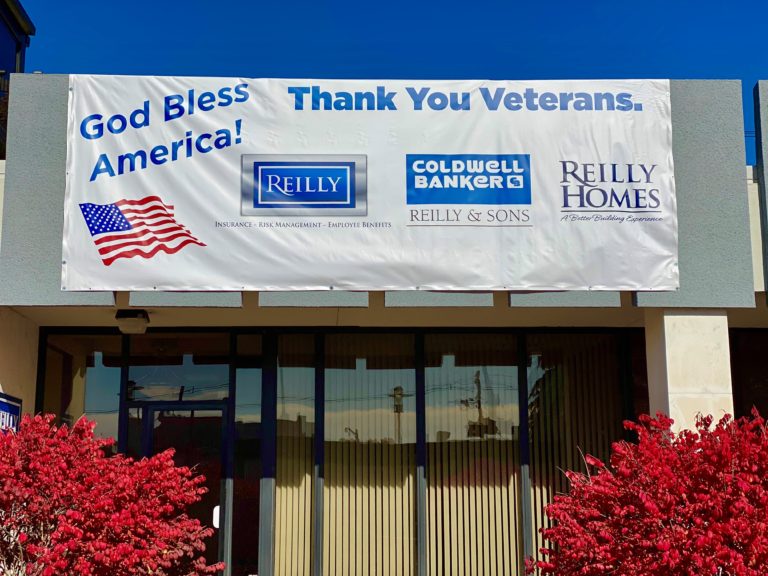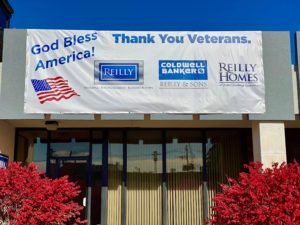 Leavenworth Kansas has a long and proud history of supporting the military men and women who have served our country. This year marks the centennial anniversary of the Leavenworth County Veterans Day Parade.
Veterans Day, originally named Armistice Day, was established on November 11, 1919. This marked the one-year anniversary of the end of World War I. Congress passed a resolution in 1926 for an annual observance and Armistice Day became an official national holiday in 1938. Dwight D. Eisenhower officially changed the name from Armistice Day to Veterans Day in 1954. Veterans Day was dedicated to Veterans, living or dead, of all wars.
The first Leavenworth County parade occurred in 1919 to welcome home our men and women. This was the beginning of a legacy that would become one of the nation's oldest traditions to honor our American Hero's.
Each year Leavenworth County spectators mark the eleventh hour of the eleventh day of the eleventh month with a moment of silence as the parade takes a pause to pay tribute to all American Veterans.
On Monday, November 11, 2019 our Downtown Leavenworth streets will be lined with an outpouring of support from members of the community. Please come join us as we enjoy the parade and honor those who have served our country.
The Reilly Company is proud to be part of the Leavenworth community. We are grateful for the service and bravery of those who have served or are now serving.
Happy Veterans Day!
For more information on the upcoming events and the history of Veterans Day and the Leavenworth County Veterans Day parade check out this link: http://lvvetsparade.com/